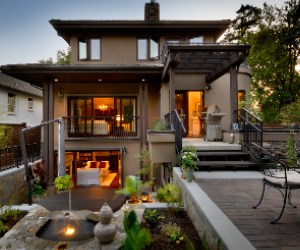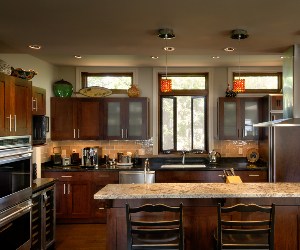 Beautiful custom homes in Victoria, BC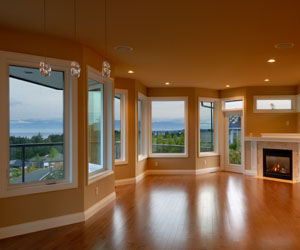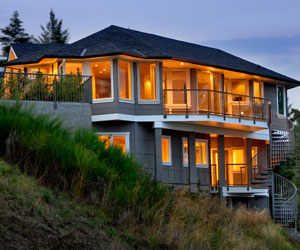 Honesty
Integrity
Quality
Celebrating over 20 years as a custom home builder in Victoria BC
Peter Schultze Construction has been a general contractor and custom home builder in Greater Victoria for over 20 years.  As winners of several Care and Georgie awards, our custom homes have been widely recognized for their design and craftsmanship. In addition, we are proud members in good standing with the Canadian Home Builder Association and the Better Business Bureau of Vancouver Island.
All of our new custom homes are crafted with high end features to exacting standards, with an unmatched dedication to detail, design and quality. In addition, your new home will include the industry standard 2-5-10 home warranty to give you the peace of mind you deserve. Backed by gleaming reviews, our trusted and experienced team of tradespeople are committed to exceeding your expectations throughout the entire custom home building process.
As a second generation general contractor, Peter Schultze has over 20 years of experience as a custom home builder in Victoria BC. His experience and reputation in the industry has earned him access to invaluable suppliers and tradespeople, providing an unmatched level of workmanship and quality. Peter's values of honesty, integrity and quality are exemplified in each custom home he builds.
We interviewed over a dozen builders before we got to Peter, at which point we both immediately knew we had found our man. The most important factor for us in building our house was our relationship with the builder, because we knew that if that wasn't there, nothing else could save the project. Peter was approachable and professional; always available, willing to work within our special constraints, and maintaining a high standard of excellence throughout.
We feel that PSC should be extremely proud of the quality of work that is done on each and every project. PSC completed two projects for us – the initial building of our home and completing our basement just over a year later. The attention to detail in the finishing of our home i.e. mouldings, curved banisters was amazing. Every time we have friends over they compliment PSC and we are proud to show our home off. PSC shows considerable support for the local community as well by using long standing local companies for its supplies.
We found Peter Schultze to be a very approachable, friendly and knowledgeable builder, who always returned our calls/emails in a timely manner and answered all of our concerns and questions.
On behalf of Goward House Society I wish to express our sincere appreciation to you for the recently completed renovation of our dining room and kitchen. Many of our members have made favourable comments regarding the renovation, and I wish to personally thank you for your cooperation and the excellent workmanship of your employees. We are extremely pleased with the outcome of this project and wish you to feel free to use us anytime as a reference.
Thanks again for a job well done.
We wanted to send you a note to thank you for the excellent job that you did on our house renovation/major addition. We have been in the house for two months now, and are very pleased with the comfort and quality throughout.
We had interviewed many builders before we met with you. None inspired trust and confidence in proceeding with our project that we had with you after our first meeting.
You were prompt and accurate with your price quotation and proposal.
We were pleased that throughout the project that you were prompt in returning our calls and that you took the time to work with us, as decisions were required. The project proceeded on time and closely followed the work schedule that you provided at the beginning of the project.
Throughout the project it was evident that you and your sub-trades are very conscientious about your work.
We also appreciated the generous time and assistance Jacqueline provided in assisting us with the interior finish decisions.
We would not hesitate to refer you to any of our family or friends.